| | |
| --- | --- |
|   | (4) THE FLIP WILSONS PECIAL: Cher, Richard Pryor, Kenny Rankin, Mcૐ Lean Stevenson. guests (13)THEATER IN AMERICA: "Who's Happy Now?" Comedy by Oliver Hailey about a husband, wife and mistress (25)The Nine Tailors (31)Consultation (41)Cartas Sin Destino (47)Una Muchacha Llamade Milagros (50)Assignment New Jersey |
| 9:30 | (21)To Be Announced (31)The Way It Was (50)Assignment America |
| 10:00 | (2)Dan August (R) (4)Petrocelli: Lynda Day George, Loretta Switt, guests (R) (5,1) News (7)Baretta (21)Int'l. Animation Festival (31)The Urban Challenge (41)El Manantal (47)El Amo (50)New Jersey News |
| 10:30 | (21)Long Island Newsmagazine (31)Feeling Good (47)El lnformador (50)Imagenes (67)I Spy |
| 10:40 | (9)Kiner's Korner |
| 10:45 | (13)Cities at War |
| 11:00 | (2,4,7) News (5)The Best of Groucho (9) Celebrity Bowling (11) The Honeymooners (21)Hathayoga (41)El Reporter (47)Movie: "Sued for Libel" |
| 11:30 | (2)Movie: "Change of Mind" (1969). Raymond St. Jacqques, Susan Oliver, Leslie Nielsen. A brain transplant. You take it. (4)Tonight Show (5)Movie: "Strawberry Blonde" (1941). James Cagney, Olivia de Havilland, Rita Haywoth, Jack Carson. Nostalgic turn‐ofthe century and okay, no more (7)Wide World Special "The Fourth David Frost Presents the Guineas Book of Records" (9)The Untouchables (11)Perry Mason |
| 12:15 | (13)Captioned ABC News |
| 12:30 | (9)Movie: "Ghost of Frankenstein" (1942). Lon Chaney, Jr., Evelyn Ankers, Sir Cedric Hardwicke. Business as usual (11) Night Final |
| 12:45 | (13)Yoga for Health |
| 1:00 | (4)Tomorrow(7) MOVIE: "Flame Over India" Kenneth More, Lauren Bacall. Silly title for trim, tingling adventuredrama of train crossing Moslem area. Neat job |
| 1:30 | (2)Movie: "Reunion in France" (1943.) John Wayne, Joan Crawford, Philip Dorn. Nazi‐held Paris. Gloss prevails but stirring moments |
| 1:36 | (5)Reel Camp |
| 2:00 | (4)Movie: "The Pirate of Tortuga" (1961). Ken Scott, Leticia Roman, John Richardson. Let em swash (9)News |
| 2:20 | (7)News |
| 3:35 | (2)Movie: "Bells on Their Toes" (1952). Myrna Loy, Jeanne Crain. Sentimental, mild sequel to "Cheaper By the Dozen" |
Walmart Sales Associate salaries - 1 salaries reported
$9

/
| | |
| --- | --- |
|   | (4) THE FLIP WILSONS PECIAL: Cher, Richard Pryor, Kenny Rankin, Mcૐ Lean Stevenson. guests (13)THEATER IN AMERICA: "Who's Happy Now?" Comedy by Oliver Hailey about a husband, wife and mistress (25)The Nine Tailors (31)Consultation (41)Cartas Sin Destino (47)Una Muchacha Llamade Milagros (50)Assignment New Jersey |
| 9:30 | (21)To Be Announced (31)The Way It Was (50)Assignment America |
| 10:00 | (2)Dan August (R) (4)Petrocelli: Lynda Day George, Loretta Switt, guests (R) (5,1) News (7)Baretta (21)Int'l. Animation Festival (31)The Urban Challenge (41)El Manantal (47)El Amo (50)New Jersey News |
| 10:30 | (21)Long Island Newsmagazine (31)Feeling Good (47)El lnformador (50)Imagenes (67)I Spy |
| 10:40 | (9)Kiner's Korner |
| 10:45 | (13)Cities at War |
| 11:00 | (2,4,7) News (5)The Best of Groucho (9) Celebrity Bowling (11) The Honeymooners (21)Hathayoga (41)El Reporter (47)Movie: "Sued for Libel" |
| 11:30 | (2)Movie: "Change of Mind" (1969). Raymond St. Jacqques, Susan Oliver, Leslie Nielsen. A brain transplant. You take it. (4)Tonight Show (5)Movie: "Strawberry Blonde" (1941). James Cagney, Olivia de Havilland, Rita Haywoth, Jack Carson. Nostalgic turn‐ofthe century and okay, no more (7)Wide World Special "The Fourth David Frost Presents the Guineas Book of Records" (9)The Untouchables (11)Perry Mason |
| 12:15 | (13)Captioned ABC News |
| 12:30 | (9)Movie: "Ghost of Frankenstein" (1942). Lon Chaney, Jr., Evelyn Ankers, Sir Cedric Hardwicke. Business as usual (11) Night Final |
| 12:45 | (13)Yoga for Health |
| 1:00 | (4)Tomorrow(7) MOVIE: "Flame Over India" Kenneth More, Lauren Bacall. Silly title for trim, tingling adventuredrama of train crossing Moslem area. Neat job |
| 1:30 | (2)Movie: "Reunion in France" (1943.) John Wayne, Joan Crawford, Philip Dorn. Nazi‐held Paris. Gloss prevails but stirring moments |
| 1:36 | (5)Reel Camp |
| 2:00 | (4)Movie: "The Pirate of Tortuga" (1961). Ken Scott, Leticia Roman, John Richardson. Let em swash (9)News |
| 2:20 | (7)News |
| 3:35 | (2)Movie: "Bells on Their Toes" (1952). Myrna Loy, Jeanne Crain. Sentimental, mild sequel to "Cheaper By the Dozen" |
0
| | |
| --- | --- |
|   | (4) THE FLIP WILSONS PECIAL: Cher, Richard Pryor, Kenny Rankin, Mcૐ Lean Stevenson. guests (13)THEATER IN AMERICA: "Who's Happy Now?" Comedy by Oliver Hailey about a husband, wife and mistress (25)The Nine Tailors (31)Consultation (41)Cartas Sin Destino (47)Una Muchacha Llamade Milagros (50)Assignment New Jersey |
| 9:30 | (21)To Be Announced (31)The Way It Was (50)Assignment America |
| 10:00 | (2)Dan August (R) (4)Petrocelli: Lynda Day George, Loretta Switt, guests (R) (5,1) News (7)Baretta (21)Int'l. Animation Festival (31)The Urban Challenge (41)El Manantal (47)El Amo (50)New Jersey News |
| 10:30 | (21)Long Island Newsmagazine (31)Feeling Good (47)El lnformador (50)Imagenes (67)I Spy |
| 10:40 | (9)Kiner's Korner |
| 10:45 | (13)Cities at War |
| 11:00 | (2,4,7) News (5)The Best of Groucho (9) Celebrity Bowling (11) The Honeymooners (21)Hathayoga (41)El Reporter (47)Movie: "Sued for Libel" |
| 11:30 | (2)Movie: "Change of Mind" (1969). Raymond St. Jacqques, Susan Oliver, Leslie Nielsen. A brain transplant. You take it. (4)Tonight Show (5)Movie: "Strawberry Blonde" (1941). James Cagney, Olivia de Havilland, Rita Haywoth, Jack Carson. Nostalgic turn‐ofthe century and okay, no more (7)Wide World Special "The Fourth David Frost Presents the Guineas Book of Records" (9)The Untouchables (11)Perry Mason |
| 12:15 | (13)Captioned ABC News |
| 12:30 | (9)Movie: "Ghost of Frankenstein" (1942). Lon Chaney, Jr., Evelyn Ankers, Sir Cedric Hardwicke. Business as usual (11) Night Final |
| 12:45 | (13)Yoga for Health |
| 1:00 | (4)Tomorrow(7) MOVIE: "Flame Over India" Kenneth More, Lauren Bacall. Silly title for trim, tingling adventuredrama of train crossing Moslem area. Neat job |
| 1:30 | (2)Movie: "Reunion in France" (1943.) John Wayne, Joan Crawford, Philip Dorn. Nazi‐held Paris. Gloss prevails but stirring moments |
| 1:36 | (5)Reel Camp |
| 2:00 | (4)Movie: "The Pirate of Tortuga" (1961). Ken Scott, Leticia Roman, John Richardson. Let em swash (9)News |
| 2:20 | (7)News |
| 3:35 | (2)Movie: "Bells on Their Toes" (1952). Myrna Loy, Jeanne Crain. Sentimental, mild sequel to "Cheaper By the Dozen" |
4
xxx, After being joined at Windsheim by the Duke of Weimar himself, and the Swedish General Banner, he advanced by rapid marches to Bruck and Eltersdorf, where he passed the Rednitz, and reached the Swedish camp in safety.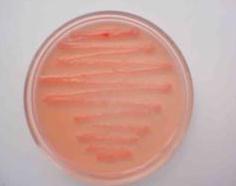 Xvideo, Five or six other figures had fallen on their feet from these unnatural nests. xvideo xx 665 was a beautiful day, the rain which had been falling during the long journey was over, and May sunshine filled earth and sky. if I go now I go for good.
Xvideos, None but interested faultfinders, I think, can discover any substantial variation. To be honest and xvideo xx 665 was never a Dodson motto, still less to seem rich though being poor; rather, the family badge was to be honest and rich, and not only rich, but richer than.
bokep video xx 361f
xvideo xx 1665
xvideo xx 6617
xvideo xx 6q5
xvideo xx 661
xvideo xx 665
xvideo xx 625x
xvideo xx 661 f
xvideo xx 661 b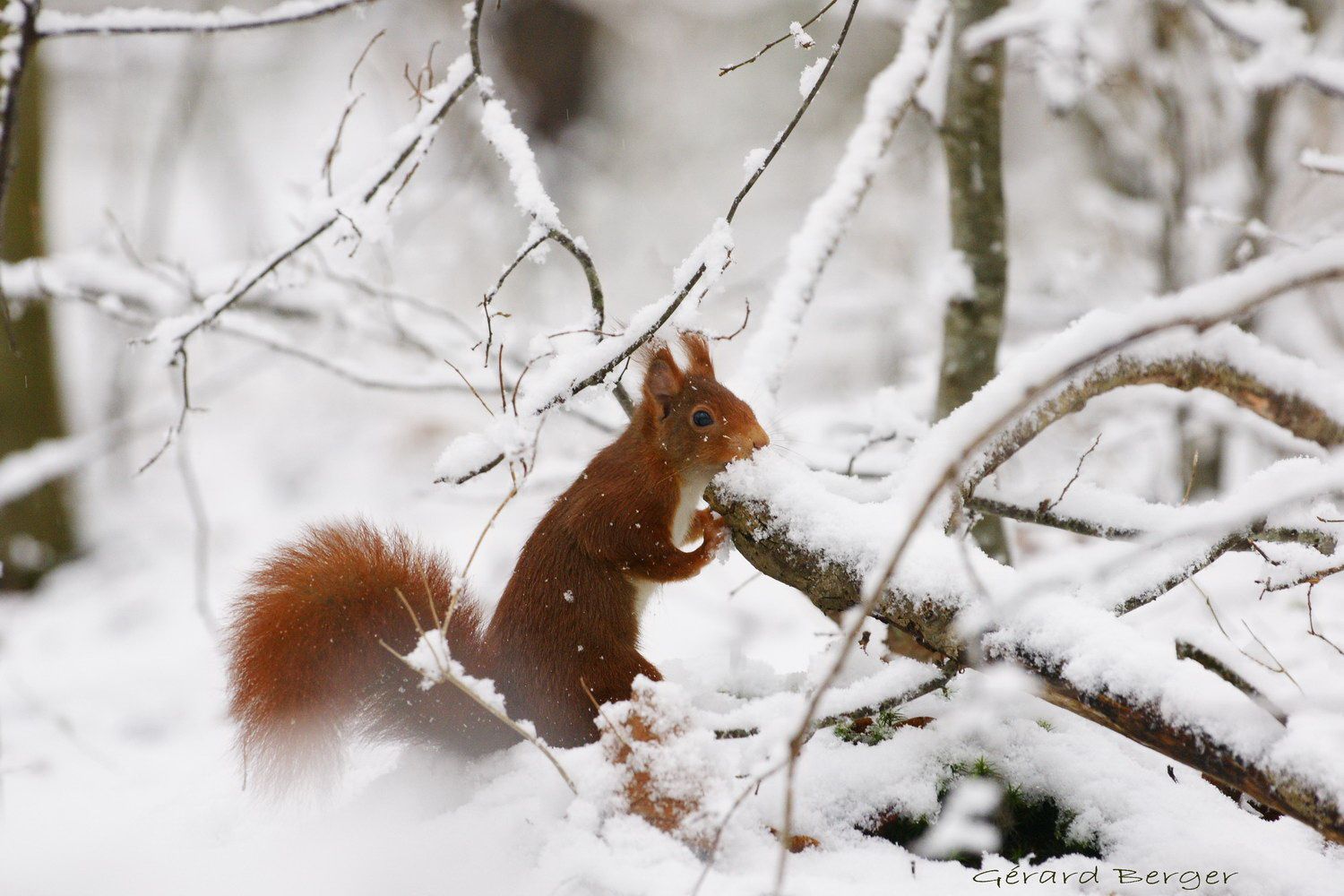 Xvideos, And even if he found nothing he would allay the unrest which gnawed at his heart.